More than creating products… we manufacture memories of unforgettable moments! Because we believe that there is always a good reason to celebrate, to toast life! This is Massari ! Always keeping an eye on the main market trends! All projects are developed in-house. Innovative pieces with exclusive design to delight and surprise our customers! We produce the most varied types of packaging for a special party: tubes, boxes, cans, mini bottles… And our line of reusable glasses is also a success: long drink, twister, champagne glass, gin glass, mug and mini cup.
Massari , a company with more than 10 years in the market! We serve customers from all over Brazil. Commitment to quality, innovation and respect for the environment!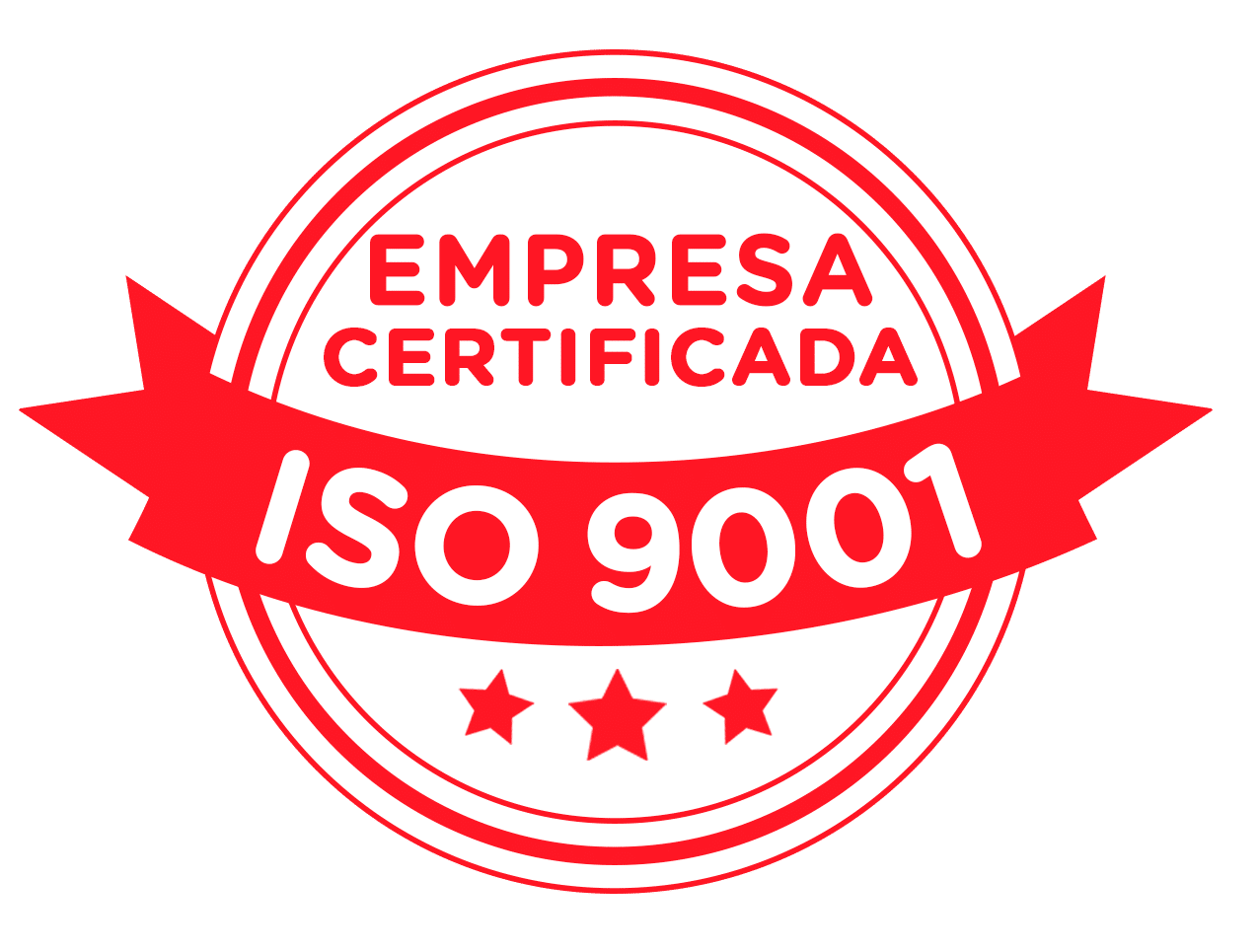 "MASSARI INDÚSTRIA E COMÉRCIO" , with respect to the interested parties, promotes mutual satisfaction, through the highest level of quality of its products and services, seeking the continuous improvement of its processes and compliance with the requirements of the quality management system.
MISSION
Offer the widest variety of products, with quality, innovation and economy; have commitment and respect with a differentiated service; exceed expectations seeking success and customer satisfaction.
EYESIGHT
To be recognized as a reference in the party business with quality products, differentiated service and respect for people and the environment.